by Joseph on July 20, 2018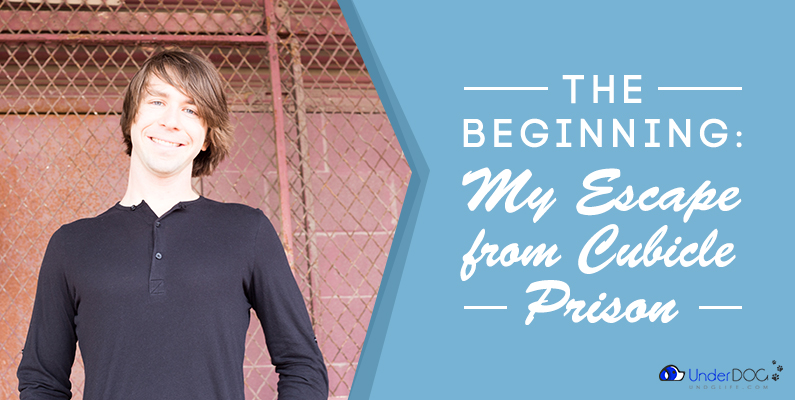 The sugar white sand beach stretched out in front of me.
Not one person in sight.
This was my favorite spot because I was the only one who came here at 12pm on a Tuesday.
I lugged my laptop bag and an umbrella across 100 yards of scorching beach sand until I reached my spot.
I carefully laid down my towel and popped up a blue striped beach umbrella to protect my pasty, nearly translucent skin from…